If the previous editorial decision was C or D, the paper will be sent for re-review to the original reviewers, together with your responses. As a result of this, you may receive a further round of comments from the same reviewers. It is against JMIR policy to assign new reviewers in round 2 and subsequent rounds. If the original reviewers are not available or unresponsive, it is the editors' job to review the responses of the authors and to make a final decision. 
If the previous editorial decision was B, only the editor will see the author responses and will make a decision based on them.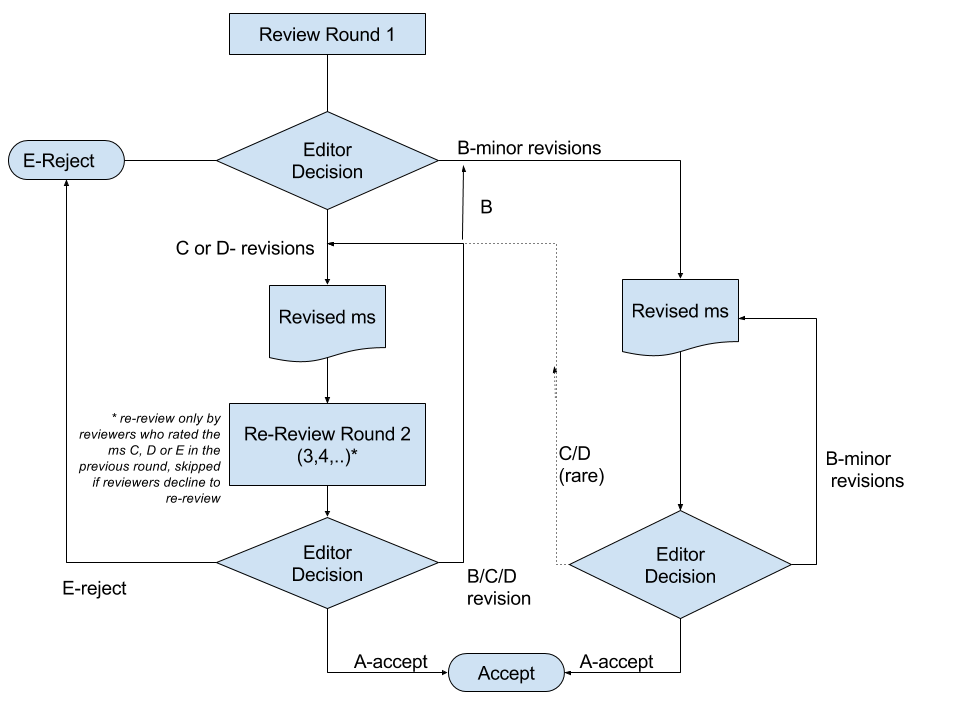 It should take about 3 weeks for rereview and the editor to make a decision after your revision (if the previous decision was B, then much less).
Related: