Note that the following figures are averages. Individual results may and will vary. An average of 45 may mean that one paper takes 10 days and the other paper takes 80 days to make an initial decision!
As a matter of principle, we do not respond to requests for predictions on when we will make a decision for a specific paper or respond to requests for a "status update" (What is the status of my submission?).
Depending on the month of submission and number of submissions (which varies by season), the average time of submission to initial decision ranges between 44 days and 87 days.
This includes all peer-reviewed submissions. For fast-tracked papers, we promise <3 weeks (21 days).* Also see How to fast-track (expedite) a paper and what are the benefits?
*Notes:
Not including Canadian, US and European bank holidays, and excluding the days in the period between Dec 23rd - Jan 1st (of each year).
Not including the period between Dec 23rd-Jan 1st. Days where we wait for a response from author(s) to copyediting or proofreading requests are also not counted.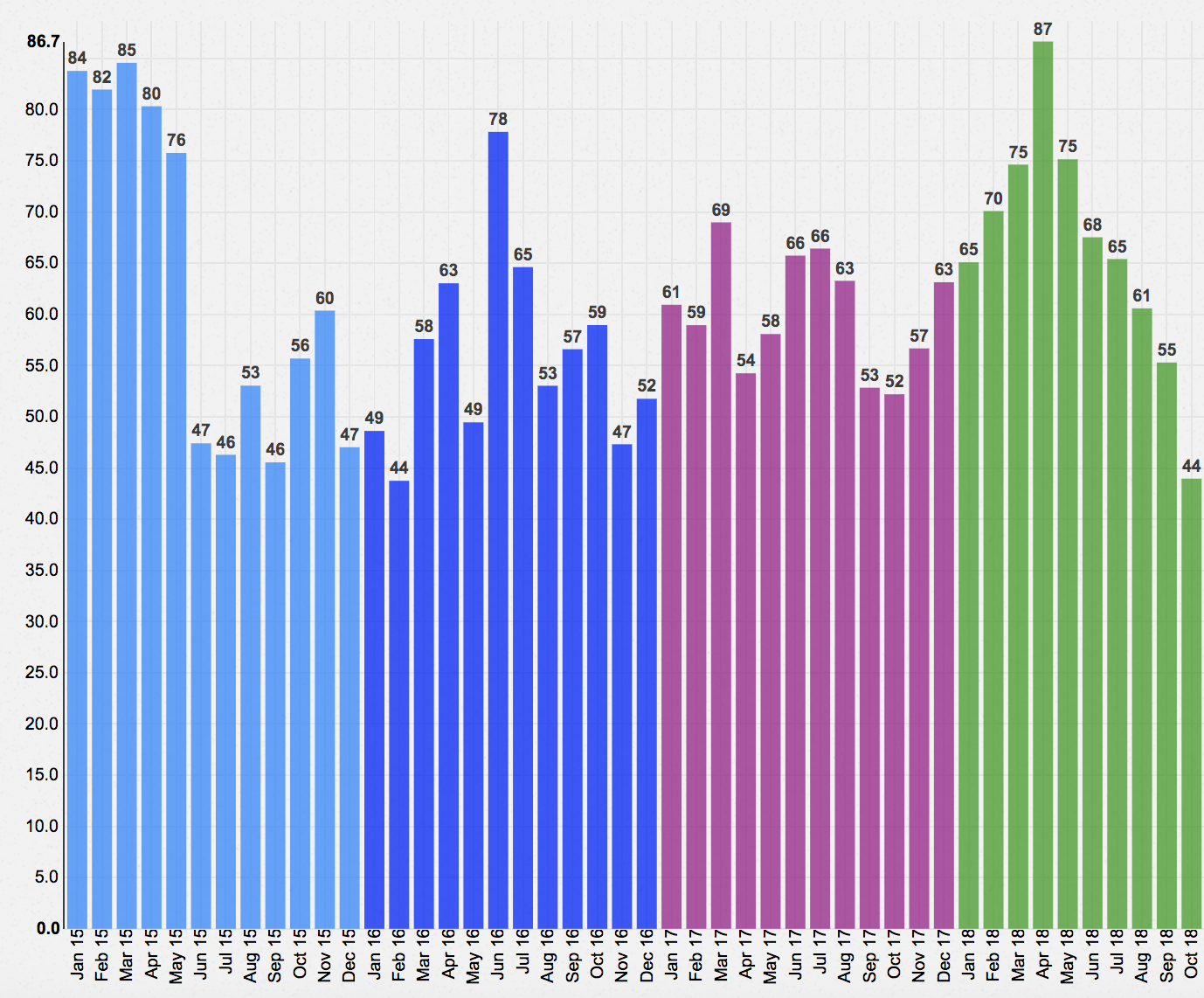 Average time of acceptance to publication in days 2013-2016 (updated: 4/Mar/2017): 35 days
Note that this includes the time for payment and copyediting, thus it can be influenced by delays on the author side. For fast-tracked papers, we promise publication within 4 weeks (see also How to fast-track (expedite) a paper and what are the benefits?).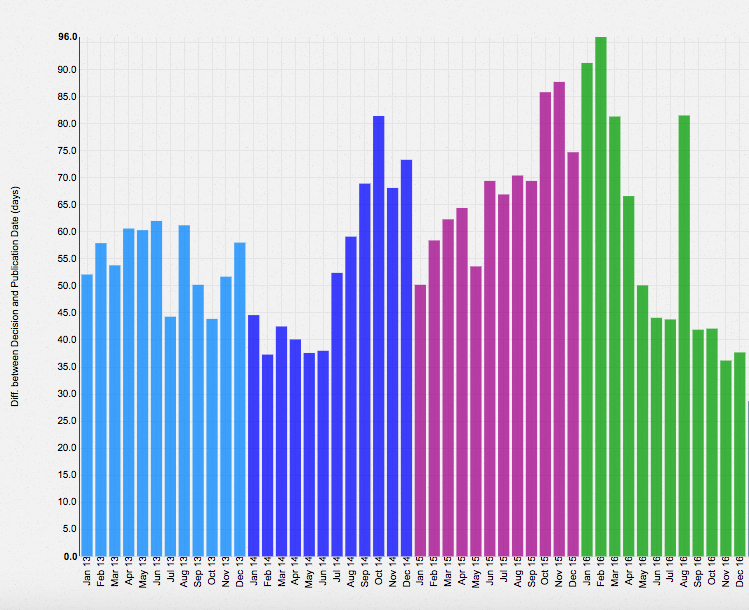 Tip:
Are you looking for a rapid decision because you wish to cite your ongoing or pilot work in a grant proposal?
Note that formative work, in-progress work, pilot studies, methods and protocols should preferably be submitted to JMIR Res Protoc (Why should I publish my protocol or grant proposal?).
See also