JMIR Publications is a mission-driven (rather than profit-driven) publisher which is strongly rooted in academia and which was founded by Prof. Gunther Eysenbach to advance the fields of eHealth, participatory medicine and related emerging areas at the intersection of medicine and technology, and to give these emerging fields credibility. Dissatisfied with the status quo of scholarly publishing, he also wanted to disrupt and innovate in scholarly publishing.
Vision
We envision a world where people are empowered by health research and technology to make effective, informed decisions, take control of their health and well-being, and live happier and healthier lives.
Mission Statement
Through leading-edge thinking, community involvement, and continuous innovation, we help leaders in the health technology space to collaborate and disseminate their ideas and research results. We connect vetted, quality research outputs in novel, effective, and timely ways with those who need it.
We achieve this by using the Internet and the latest available technologies as well as by producing conferences and social media, and other innovative knowledge translation products (including optional post-publication knowledge translation tools).We also innovate in the scholarly communication space itself, experimenting with new business models, new models of peer-review and dissemination, and new technologies.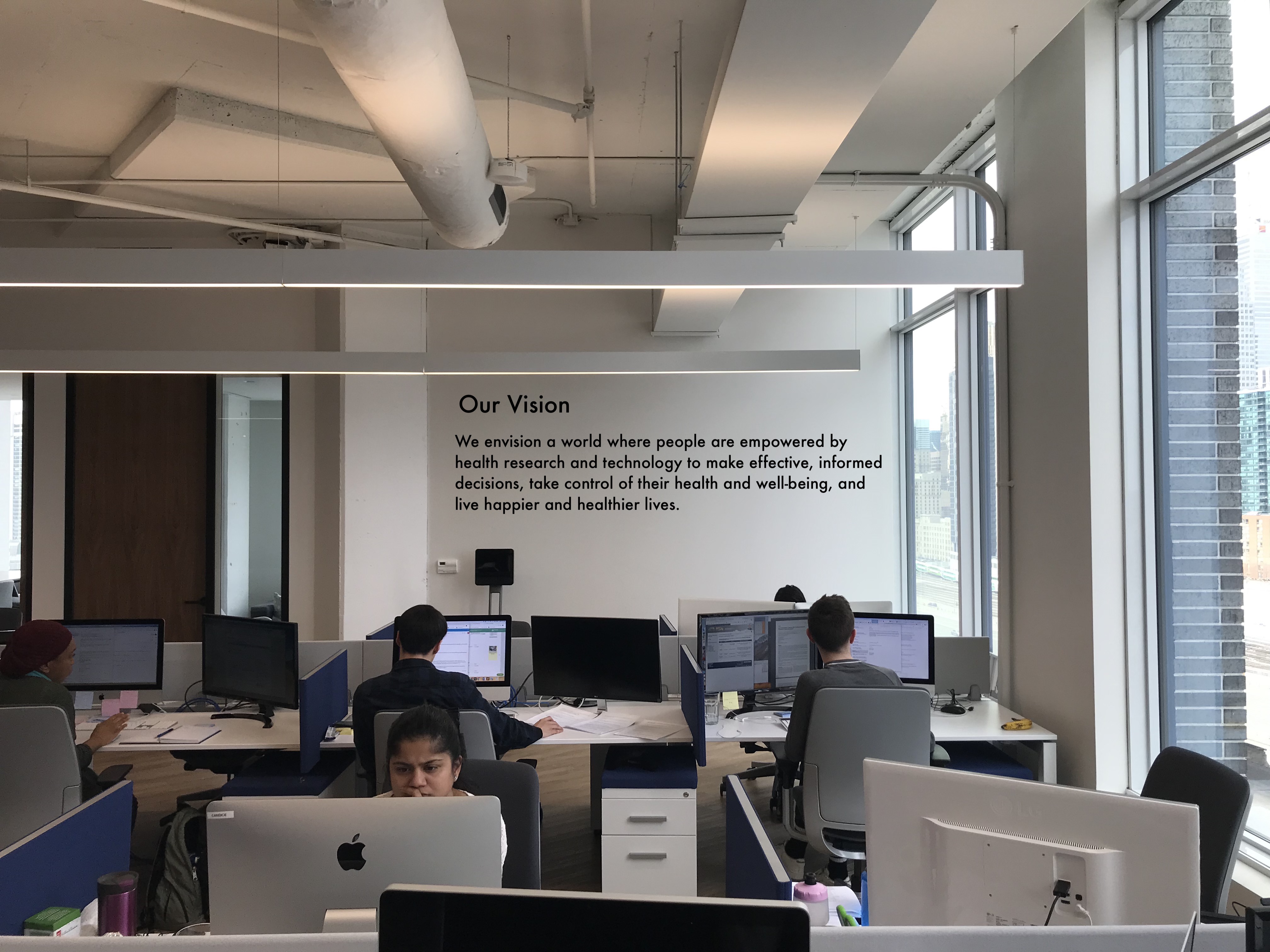 See also: