Important: Because of a system change, the Karma credit program will be put on hold - accruals end on Jul 31, 2022, and redemptions must be made before Oct 31, 2022. Please read the KB article on Karma Credit Sunset.
JMIR Publications invented karma credits in 2015 and has been using them with great success to incentivize and reward our reviewers and most productive authors and editors.
Karma credits are Karma Points collected by users for authoring, reviewing or editing JMIR papers and preprints in the last 18 months. You can see them when you login from your user homepage under Karma Credits Statement. They have a dollar value (currently 1 Karma Credit = 1 USD), which can be redeemed for your own submissions, Article Processing Fees and knowledge translation add-ons (TrendMD, promoted tweets etc) at the time you make a payment. NOTE: Effective July 2019, JMIR Publications does not charge any submission fees. The article processing fee in case of acceptance still applies.
We are currently working on a Blockchain project and to make the karma credits available as cryptocurrency (R-Coin) which can be redeemed at other publishers or academic services.
Currently, while the R-Coin cryptocurrency is not yet implemented, please note that you must enter the Karma Credit promo code at the time of the checkout/payment. Note that credits have an expiration date (see Karma Description), so please make sure to submit your own paper in a timely manner to redeem the credits before your credits expire. Please note that Karma Credits will expire 18 months after they are earned.
Please note that no retrospective refunds can be made on submissions and the value is not redeemable for cash.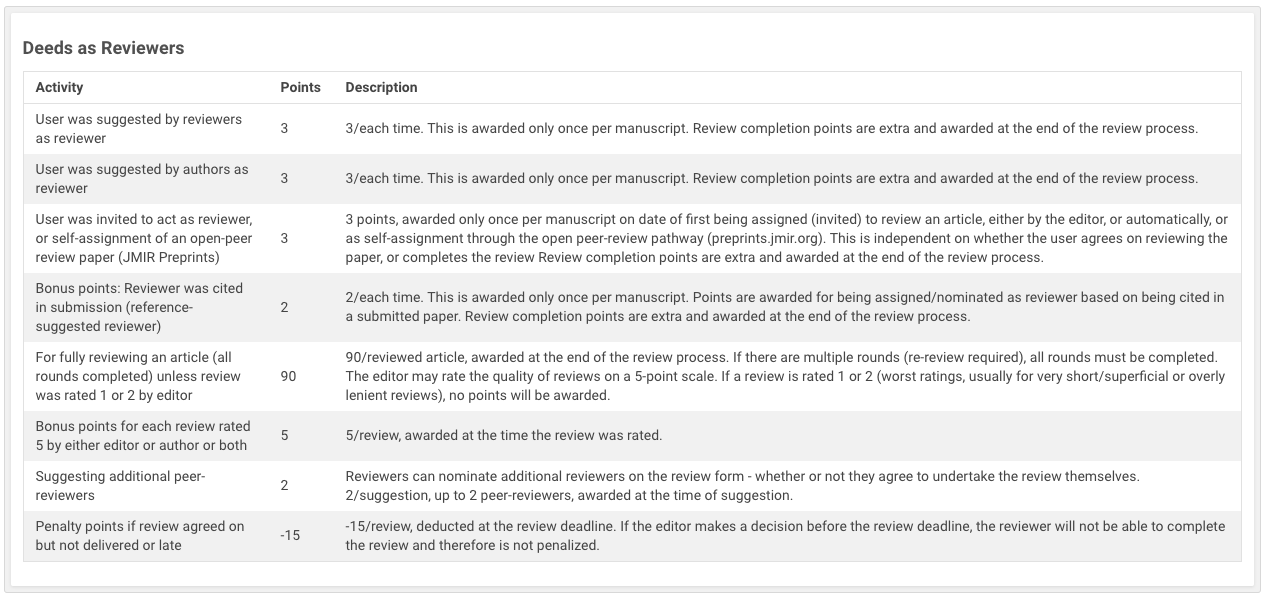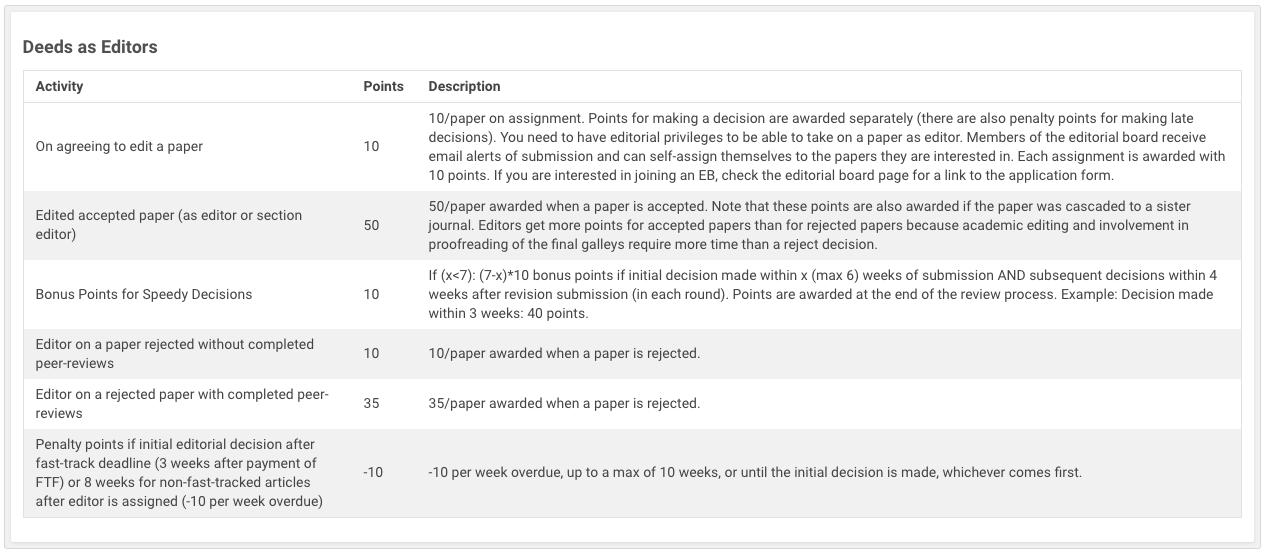 See also: